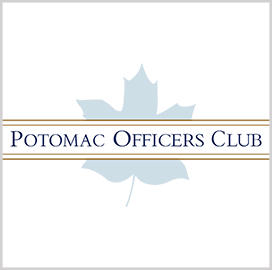 General Services
Administration
GSA to Transition Relay Services to FCC Infrastructure
The General Services Administration said it will switch to a better relay services infrastructure to better serve individuals with hearing and speech disabilities.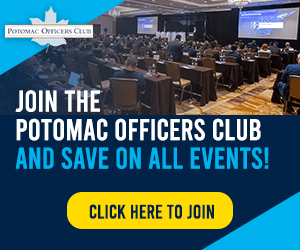 The federal government currently relies on the FedRelay telecommunications service contracted through GSA to allow federal employees with communication disabilities to continue conducting official duties.
Current users of FedRelay and Multiple Award Schedule contracts will be migrated to the Federal Communications Commission's Telecommunications Relay Services, GSA said Monday.
According to the FCC, TRS comes in several forms depending on the particular needs of the user and the equipment available.
TRS comes in text-to-voice, voice carry-over, speech-to-speech relay service, shared non-English language relay service, captioned telephone service, internet protocol relay service and video relay service. Services under TRS will be administered by the FCC instead of requiring agency funding, GSA added.
GSA said it conducted market research and determined that TRS would serve as the best solution for the majority of the relay services offered on FedRelay.
The agency said its FedRelay Program Office spent two years preparing the transition strategy, which involved meeting with deaf and hard of hearing community leaders and organizations.
For now, TRS does not support relay conference captioning and video remote interpreting, services that are both available on MAS Special Item Number 541930.
GSA advised agencies using FedRelay to extend their task orders by an additional six months to facilitate the transition. Agencies should also address outstanding invoices and ensure that their FedRelay accounts are updated, GSA added.
Category: Federal Civilian
Tags: federal civilian FedRelay General Services Administration GSA Multiple Award Schedule relay service telecommunications Telecommunications Relay Services transition TRS