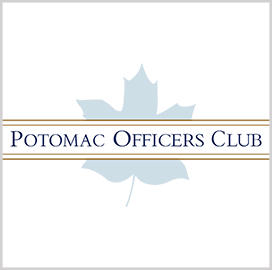 Digitization effort
GSA to Utilize Box's E-Signature Tool
Box has been chosen to provide a native e-signature capability to digitize the way the General Services Administration handles agreements in the cloud.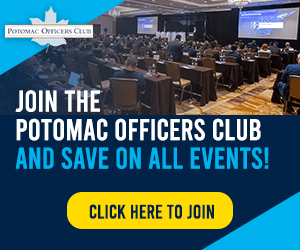 The software company will work with Systems Engineering Solutions, an information technology consulting services firm in Greenbelt, Maryland, to enable the use of e-signatures at the GSA.
The partnership will allow agency officials to send documents to anyone for e-signing in a secure manner, speeding up the contract signing process with external vendors and partners, Box said.
According to Aaron Levie, CEO and co-founder of Box, the e-signature tool could provide agility to the way the GSA operates.
"GSA is leading the way on how government agencies are leveraging modern technology, like e-signature, to digitize paper-based manual workflows for enhanced productivity and security," Levie said in a statement.
Box continues to support digital transitions across the government.
On the defense side, the company has been selected by the Air Force Reserve Command to provide cloud content management and collaboration services. AFRC partnered with Box to establish a single source for the electronic flight bag, which will include technical manuals, checklists, flight map updates and other flight essentials.
Other organizations leveraging Box-developed solutions are NASA, the USDA Forest Service and Farm Production and Conservation, Food and Drug Administration, Department of Justice and the District of Columbia Government.
Category: Digital Modernization
Tags: Aaron Levie Box cloud digital modernization digitization e-signature General Services Administration SES Systems Engineering Solutions