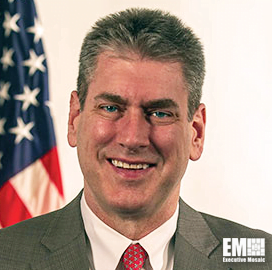 Allen Hill,
Incoming CIO,
FCC
GSA's Allen Hill Named FCC Chief Information Officer
The Federal Communications Commission has appointed Allen Hill as chief information officer. He will assume his new leadership role on Aug. 1.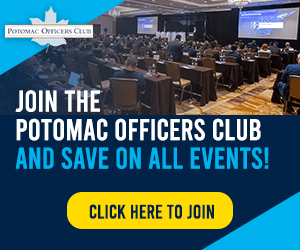 Hill is currently the deputy assistant commissioner for category management at the General Services Administration's Federal Acquisition Service. During his time at the GSA, he led the Enterprise Infrastructure Solutions network modernization program and the expansion of the Defense Enterprise Office Solution initiative.
He also oversaw the rollout of the 2nd Generation Information Technology Blanket Purchase Agreements, the 8(a) Streamlined Technology Acquisitions Resources for Services III contract and the Polaris contract, Federal News Network reported.
It is expected that the appointee will oversee various tasks that were outlined in the FCC's fiscal year 2023 budget. These include the implementation of a virtual desktop infrastructure for 2,000 employees and the application of cybersecurity practices that would ensure that the agency complies with mandates from the Office of Management and Budget and the Department of Homeland Security.
Hill will take over from FCC Chief Information Security Officer Andrea Simpson, who has been serving as acting CIO since March. He will also be the first permanent FCC CIO since Francisco Salguero left in October 2021 to join Salesforce.
Before joining GSA, the government official worked for five years at the Department of Education. He was the director of DoED's Office of the Chief Information Officer, a role in which he led strategic planning, policy development and IT and assurance systems management.
He also worked at CACI and Verizon Business. Hill also has 20 years of active duty with the U.S. Air Force.
Category: Federal Civilian
Tags: Allen Hill Andrea Simpson executive shift federal civilian Federal Communications Commission Federal News Network Francisco Salguero General Services Administration Laura Stanton