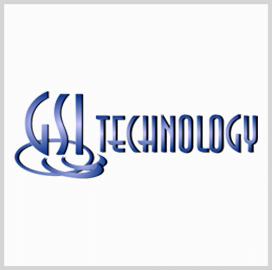 GSI Technology
GSI to Provide NASA With High-Performance Motherboard for Space Observation
NASA has awarded static memory maker GSI Technology with a Phase 1 contract to help develop a real-time data sorting inference processing unit board for Earth observation missions.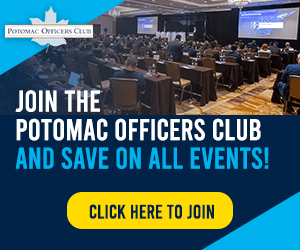 Work will be done in collaboration with prime contractor Space Micro, a supplier of ruggedized electronics for space and military applications, GSI said Tuesday.
GSI explained that space-based platforms, on their own, are incapable of processing the large amounts of data produced by advanced sensors.
The company claimed that its high-performance IPU will allow for near real-time conveyance of big mission and calibration data.
GSI and Space Micro's IPU was designed to serve as a reconfigurable and scalable device that offers parallel processing power akin to a supercomputer cluster.
GSI said it will provide a motherboard with multiple slots for processors and with the ability to stack multiple units together, allowing for additional performance and redundancy.
The contract will result in a product that has the potential to enable many planned NASA space missions, including both manned and unmanned landers and experiments, according to GSI.
GSI is a semiconductor company headquartered in Sunnyvale, California. The company specializes in designing high-performance static RAM for use in networking and telecommunications equipment.
GSI developed and patented the Gemini Associative Processing Unit, which the company described as a parallel data processor that provides a higher performance-over-power ratio compared to conventional memory technology.
The Gemini APU's target applications include artificial intelligence, speech recognition, signal detection, image detection, recommender systems for e-commerce and data mining tasks such as prediction, classification and clustering.
Category: Space
Tags: AI artificial intelligence California contract data Earth Observation Gemini APU GSI Technology high-performance computing HPC inference processing unit IPU NASA processor rugged space Space Micro static memory Sunnyvale supercomputer