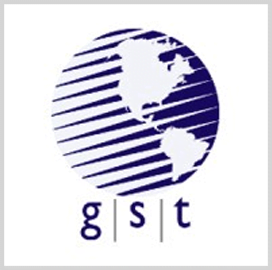 Global Systems
Technologies
GST Secures $300M Multi-Award DHS BPA for Test, Evaluation Services
Global Systems Technologies, a security engineering company, has secured a $300 million multiple-award blanket purchase agreement to provide test and evaluation services to the Department of Homeland Security.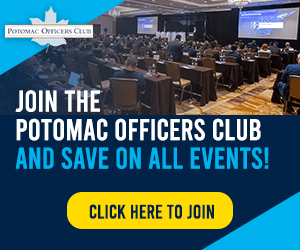 The company said it will serve as an independent test agent for the department's major acquisition programs. The program portfolio covers security, detection, communications and other systems that operate in the land, sea, air and cyber domains, GST said Wednesday.
Achintya Bhattacharjee, president and CEO of GST, said the company will draw on over 20 years of experience working with DHS to accomplish work on the BPA.
"This award will help us to grow in multiple new areas of business as we conduct T&E activities in a variety of areas," Bhattacharjee added.
Under the terms of the agreement, GST will provide test and evaluation support to any DHS components in areas such as information technology, Agile software development, detection systems and cyber resilience.
The deal also covers technology systems such as cameras; radar; command, control and communication systems; data integration; and motion sensors.
GST said it has worked on DHS contracts related to research and development, test and evaluation of explosive detection systems, production of high-fidelity explosive simulants and testing standards.
The company said it was previously awarded the Professional Engineering and Logistics Support Services contract, which supports the Transportation Security Administration's acquisition management, technology evolution, systems architecture and technology deployment.
GST said in its LinkedIn profile that it provides IT support to the Army, Navy and Air Force. The company's other specialties include logistics and configuration management, baggage and passenger screening and engineering services.
Category: Federal Civilian
Tags: Achintya Bhattacharjee blanket purchase agreement BPA cyber Department of Homeland Security DHS federal civilian Global Systems Technologies GST information technology software development Transportation Security Administration TSA