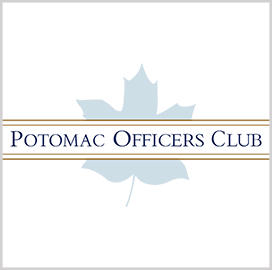 Space Systems Command
Guardians Showcase Warfighting, Process Improvement Solutions at Space Force Contest
Space Systems Command held a contest on Oct. 12 to source solutions from U.S. Space Force Guardians that might improve operational processes and warfighting capabilities. During the Fight Tonight competition at Los Angeles Air Force Base, 21 teams presented proposals that encompassed upgrades to electronic equipment and navigation systems as well as new training opportunities.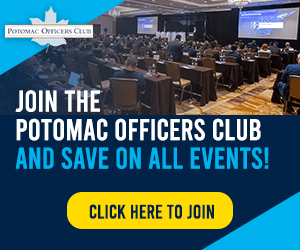 Funds between $6 to $8 million will be awarded to the contest winners, who are set to be revealed at the Space Force Ball on Nov. 18.
According to Lt. Gen. Michael Guetlein, commander of SSC, Fight Tonight represents a cultural shift away from "building everything to 'exploiting what we have and buying what we can.'" The Space Force published a strategy in September 2021 that aims to teach that change in approach to Guardians by raising their understanding of military operations and joint warfighting, SSC said Monday.
Recent changes in culture are rooted in senior leadership prioritizing resiliency in space infrastructure to protect against China and Russia.
Earlier in October, the Space Force unveiled the Digital Bloodhound platform as a means to secure ground-based space facilities against cyberthreats. Brig. Gen. Tim Sejba, the service's program executive officer for space domain awareness and combat power, explained at an industry conference that the platform would holistically detect vulnerabilities across the entire military space infrastructure.
Category: Space
Tags: Fight Tonight Michael Guetlein space Space Systems Command US Space Force