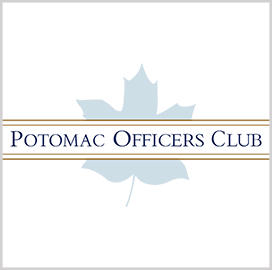 Digital modernization
Guidehouse Announces Joint Venture, Mentor-Protege Agreement With TechSur
Guidehouse, a consulting services company, has entered into a strategic joint venture with technical solutions provider TechSur.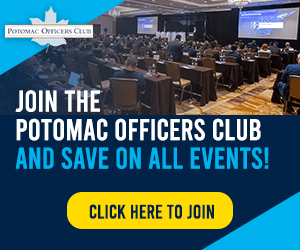 As part of the partnership, Guidehouse will provide mentorship to TechSur under the Small Business Administration's Mentor-Protege program.
The SBA approves a mentor-protege agreement if it determines that it will promote real development gains for the protege, according to the agency's program guidelines.
Proteges can benefit from their mentor's guidance on internal business processes, financing, government contracting, international trade, business development and administrative processes, the SBA added.
TechSur will receive mentorship as it pursues work with federal government clients in areas such as digital transformation, cloud applications, DevSecOps and artificial intelligence, Guidehouse said.
The joint venture, named 1DTS, combines the companies' decades of experience in supporting the homeland security market and other federal clients, Guidehouse added.
1DTS will operate as an 8(a)-certified and economically disadvantaged women-owned small business. The joint venture offers services in digital transformation, advanced analytics, automation and data visualization, according to its website.
Amit Yadav, chief technology officer of TechSur, said he is eager to see 1DTS' potential to deliver high-quality information technology services to customers dealing with complex challenges.
"This partnership strengthens and highlights the technical savvy and expertise of both organizations," Yadav added.
Guidehouse CEO Scott McIntyre, a five-time Wash100 awardee, said the collaboration combines his company's strengths in IT consulting with TechSur's competencies in streamlining the IT modernization process.
Category: Digital Modernization
Tags: 1DTS Amit Yadav digital modernization Guidehouse joint venture Mentor-Protege Program Scott McIntyre Small Business Administration TechSur