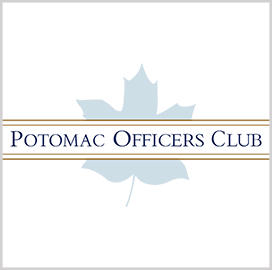 Cybersecurity
architecture
Hanscom AFB, Air Combat Command Jointly Developing Zero Trust Security Software
Hanscom Air Force Base and the Air Combat Command are jointly developing a software-based perimeter that can enable zero trust security.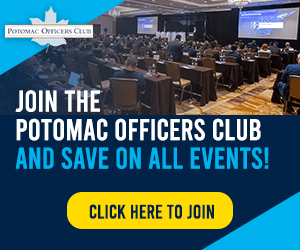 Zero trust is a modern architecture that automatically denies resource requests until confidence can be established through identity verification and other measures, the Air Force said.
Raju Ranjan, an engineer at Hanscom AFB's AFNet Sustainment and Operations Branch, said the Air Force's approach to zero trust was based on the recommended specifications of the National Institute of Standards and Technology and the Department of Defense.
"We establish trust at the time of a transaction and we build different levels of trust depending on how healthy the machine is and the user's identity," Ranjan added.
Stephen Haselhorst, chief technology officer of ACC's Directorate of Cyberspace and Information Dominance, said the new zero trust architecture takes advantage of the cloud technologies used by the Air Force Platform One team.
Platform One is a cloud-agnostic software environment operated by a team dedicated to integrating security and continuous upgrades.
According to Air Force officials, Platform One allows users to establish a readily accessible DevSecOps in Amazon Web Services, Microsoft Azure and other cloud computing services.
Haselhorst said the Air Force's zero trust architecture also takes advantage of automation, orchestration and other techniques that support DevSecOps.
Air Force Chief Information Officer Lauren Knausenberger, a 2021 Wash100 winner, added that zero trust is critical for the DOD's effort to enable Joint All-Domain Command and Control, which is the concept of connecting all of the military services' sensors into one network.
Secretary of Defense Lloyd Austin, a 2021 Wash100 winner, recently signed off on the DOD's JADC2 strategy, marking the official launch of an effort that the military services have already heavily invested in.
Category: Defense and Intelligence
Tags: AFNet Air Combat Command Air Force Defense and Intelligence DevSecOps Hanscom Air Force Base Lauren Knausenberger Lloyd Austin Platform One Stephen Haselhorst Wash100 zero trust