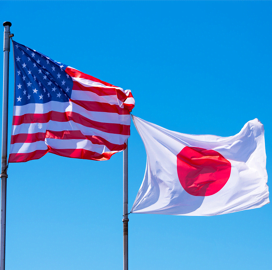 Satellite-based
positioning system
Hanscom AFB Logistics Squadron Delivers Payloads for Japanese Satellite Constellation
Hanscom Air Force Base's 66th Logistics Readiness Squadron has overseen the delivery of the first two Quasi-Zenith Satellite System-Hosted Payloads to Japan.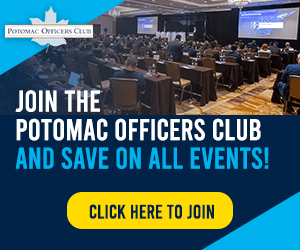 The QZSS-HP was delivered to the 374th Airlift Wing at Yokota Air Base in western Tokyo. Members of the 66th LRS Air Transportation Function worked with the Massachusetts Institute of Technology's Lincoln Laboratory, the primary developer of QZSS-HP, to plan and execute the delivery.
The payload was loaded onto a C-17 Globemaster cargo aircraft. The Space Systems Command is supporting the QZSS-HP program, the Air Force Materiel Command said Thursday.
QZSS is a positioning system comprising satellites in quasi-zenith orbits. It is used mainly for location detection but can also be used for disaster prevention and response, surveillance and other related missions.
Japan has had a constellation of four QZSS spacecraft in operation since 2018. A fifth satellite, dubbed QZS-1R, was launched in fiscal year 2021, replacing QZS-1, the constellation's very first satellite, which came online in fiscal year 2010. The country plans to launch three more satellites in the next couple of fiscal years to expand the constellation to seven, thereby increasing accuracy and enabling a GPS capability powered solely by QZSS.
The goal of QZSS is to have satellites consistently hover above Japan. The satellites fly in a figure-of-eight orbit with north-south asymmetry to ensure that they are within the country's vicinity for a long period.
Although QZSS is designed primarily for Japan, it is also available in the Asia-Oceania region that has longitudes close to the country.
In mid-January, the U.S. Space Force delivered the first two sensor payloads that would be loaded onto QZS-6, which is slated for launch within the year.
Category: Space
Tags: 66th Logistics Readiness Squadron Hanscom Air Force Base Japan Lincoln Laboratory Massachusetts Institute of Technology Quasi-Zenith Satellite System-Hosted Payload satellite payloads space Space Systems Command US Air Force