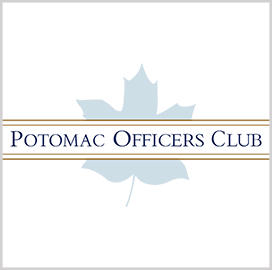 IT modernization
HASC Proposes Mandate for Military Services to Audit Legacy IT
Lawmakers want to require the military services to perform an audit of their legacy information technology systems, applications and software.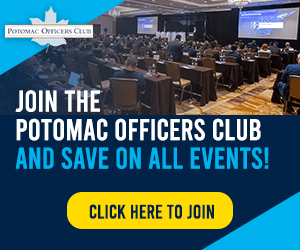 The House Armed Services Committee's Subcommittee on Cyber, Innovative Technologies and Information Systems said such a mandate will help in identifying redundant and misplaced investments, FCW reported Tuesday.
A senior Department of Defense technology official previously acknowledged that the Pentagon must refresh the communication and IT systems that it relies on for intelligence and decision-making.
Cynthia Mendoza, deputy chief information officer for special access program IT, said the DOD can only pursue enterprise-wide modernization once its components have a common understanding of technological goals.
DOD organizations must also be in agreement when it comes to scaling, operationalizing and securing their IT infrastructure, Mendoza added.
HASC is considering including the IT audit proposal in the 2022 annual defense authorization bill, which is expected to include provisions aimed at improving technology acquisition, accelerating technology transfer and expanding the defense research talent pool.
The bill would also expand the Defense Innovation Unit's role in the defense enterprise, pushing it to collaborate more with the private sector and innovation communities.
Mendoza previously stressed the importance of collaborating with stakeholders in the DOD's digital modernization journey. The department's stakeholders include partners in the Intelligence Community, the international community, the private sector, academia and Congress.
HASC's draft legislation would also establish a five-year pilot program aimed at transitioning prototypes from various programs toward full-scale implementation.
The program would task a "partnership intermediary" with connecting DOD buyers with startups and small businesses in the defense industrial base.
Category: Defense and Intelligence
Tags: audit Cynthia Mendoza Defense and Intelligence defense authorization bill FCW HASC House Armed Services Committee information technology legacy IT modernization