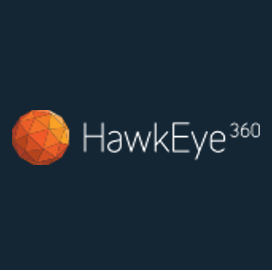 NGA contract
HawkEye 360 Receives RF Mapping Contract From NGA
The National Geospatial-Intelligence Agency has awarded Hawkeye 360 a five-year, $10 million radio frequency mapping contract.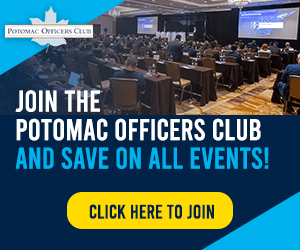 Work will support the NGA's efforts to discover, characterize and map a broad range of RF activity across large geographic areas.
Services provided under the contract will benefit combatant commands and the agency's designated mission partners. More specifically, generated RF data will aid analytics missions associated with nefarious, non-state and transnational criminal activity, Hawkeye 360 said.
The award comes after a pilot program wherein HawkEye 360 demonstrated the value of commercial RF geospatial intelligence.
"We're pleased to be moving from the pilot into an NGA long-term operational contract, which showcases the value of unclassified, shareable commercial RF insights," said HawkEye 360 CEO John Serafini.
The Virginia-based company delivers space-based geoanalytics via clusters of RF-monitoring satellites.
Three satellite clusters are currently in orbit. The most recent one, dubbed Cluster 3, was launched on June 30 from Cape Canaveral in Florida. The preceding Cluster 2 was launched in January and achieved initial operating capability in March.
HawkEye 360 said these satellite clusters are significantly more powerful than Cluster 1, which consists of the so-called Pathfinder satellites, as they offer faster data processing and come equipped with improved software-defined radios for simultaneous RF collection.
Seven more clusters will be launched until 2022, completing HawkEye 360's baseline constellation. A second-generation constellation of 30 additional satellites is expected to follow by 2025.
Category: Defense and Intelligence
Tags: contract win Defense and Intelligence geospatial analytics HawkEye 360 John Serafini National Geospatial-Intelligence Agency NGA RF mapping