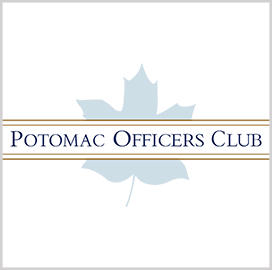 Environmental Justice
Index
Health Agencies Develop New Tool for Measuring Impacts of Pollution on Humans
Federal health agencies have introduced a geographic-driven tool to help public health officials determine communities where human health is most compromised by environmental burdens such as pollution and poor environmental conditions.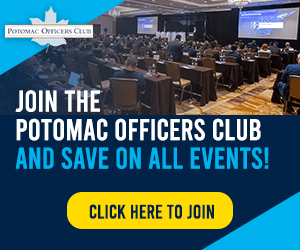 The Environmental Justice Index measures the cumulative impacts of environmental burden combined with pre-existing health conditions and social factors and provides a single environmental justice score for local communities. It was developed through a partnership between the Centers for Disease Control and Prevention, the Agency for Toxic Substances and Disease Registry and the Office of Environmental Justice, the Department of Health and Human Services said.
The EJI consists of databases and maps to help identify areas that need more attention or additional resources to improve health and health equity. It uses data from CDC, the Census Bureau, the Environmental Protection Agency and the Mine Safety and Health Administration to determine priority locations.
Other EJI uses include educating the public about the health risks in their community and informing policy and decision-making.
Aside from providing an environmental justice score, the EJI also ranks communities based on social vulnerability, environmental burden and health vulnerability.
According to HHS, EJI complements the Climate and Economic Justice Screening Tool, which the White House Council on Environmental Quality is developing to determine disadvantaged communities that are marginalized, underserved and overburdened by pollution. A beta version of CEJST was released in February to gain feedback from the public, tribal nations and federal agencies. The council expects the tool's version 1.0 to be launched in the coming months.
Category: Federal Civilian
Tags: ATSDR CDC environmental burden Environmental Justice Index federal civilian HHS Office of Environmental Justice pollution White House