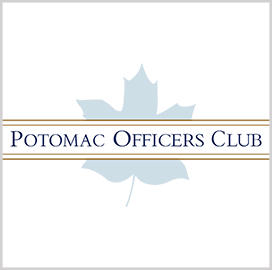 Data technology
modernization
Health Agencies Use Emerging Technology to Drive Decision-Making, Officials Say
Officials from federal health agencies have touted the benefits of emerging technologies for extracting value out of data.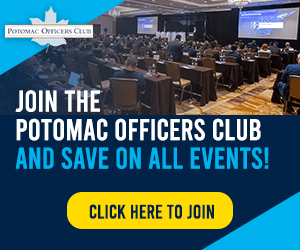 The National Institutes of Health, Food and Drug Administration and Centers for Disease Control and Prevention are using cloud, artificial intelligence, machine learning and wearables to enhance decision-making, GovernmentCIO Media & Research reported.
NIH Chief Information Officer Andrea Norris said the institute transferred genetic data, health records and other data into cloud platforms to support efforts to develop coronavirus vaccines.
"We moved more than 100 petabytes of scientific research data into the cloud, large repositories of diverse datasets spanning all disease areas, all different types of data," Norris said during the Health Innovation Summit.
NIH comprises institutes and offices researching cancer, aging, infectious diseases, drug abuse and other medical areas.
Norris added that wearables and AI tools provide sharper imaging and scanning capabilities to medical researchers and practitioners at NIH.
Daniel Jernigan, acting deputy director of public health science and surveillance at CDC, said the agency's information technology modernization efforts have allowed it to make data more accessible across its enterprise.
According to Jernigan, CDC has used its cloud capabilities to share electronic laboratory data with more than 7,100 health care facilities in 47 states.
FDA has also been implementing emerging technologies to automate business processes and improve its regulatory decision-making, according to one official.
Anindita Saha, assistant director for FDA's Digital Health Center of Excellence, highlighted how sensor-based technologies like wearables are improving patient engagements in clinical trials.
Category: Digital Modernization
Tags: Andrea Norris Anindita Saha artificial intelligence AI CCDC Centers for Disease Control and Prevention cloud Daniel Jernigan digital modernization emerging technology FDA Food and Drug Administration GovernmentCIO Media & Research IT infrastructure machine learning modernization National Institutes of Health NIH wearable