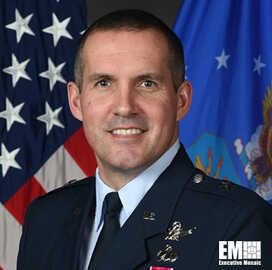 Heath Collins,
Program Executive Officer
Missile Defense Agency
Heath Collins to Replace John Hill as MDA Director
The Department of Defense confirmed that Air Force Maj. Gen. Heath Collins, the current program executive officer for Ground-Based Weapons Systems at the Missile Defense Agency, has been selected as the next MDA director.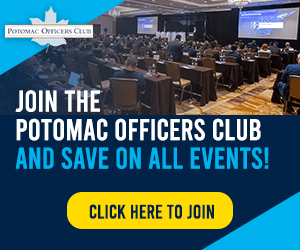 Collins has served in his current role since August 2022, according to his LinkedIn profile. As PEO, he manages the Ground-Based Midcourse Defense System program, which provides the capability to engage and destroy intermediate- and long-range ballistic missile threats. He also oversees the Terminal High Altitude Area Defense system and other classified programs, DefenseNews reported.
Collins previously served in the U.S. Air Force as PEO for weapons and director of the armament directorate. He was also deputy director for the infrared space systems directorate and the remote sensing systems directorate. His career also includes time spent overseeing the Office of the Under Secretary of Defense for Intelligence's airborne ISR, space and special programs.
Collins will replace Vice Adm. Jon Hill, who has served as MDA director since June 2019. Hill became the agency's deputy director and PEO of integrated warfare systems prior to becoming the MDA's head.
Category: Defense and Intelligence
Tags: Defense and Intelligence Defense News Heath Collins John Hill Missile Defense Agency