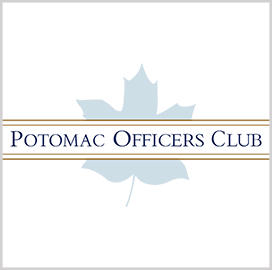 Executive movement
HHS Announces George Chambers as Acting Chief Information Officer
The Department of Health and Human Services has named George Chambers as its new acting chief information officer.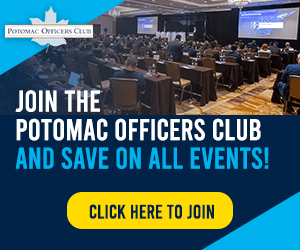 He will take over the role from Janet Vogel starting on Jan. 1. Vogel, who concurrently serves as the department's chief information security officer, plans to retire by the end of 2021, Becker's Hospital Review reported.
According to the HHS website, the CIO is responsible for developing and implementing information technology policies, managing high-priority projects and planning strategic IT investments.
The role is also in charge of aligning the department's $6.3 billion IT portfolio with its mission of improving the health and well-being of the public, the website reads.
Chambers has held a number of IT leadership roles in the federal government, including health IT principal adviser to the Department of Defense's Office of the CIO and director of the Military Health System's electronic health records center.
He joined the department in 2014 and most recently served as the executive director within its Office of Application and Platform Solutions.
Chambers will also take on Vogel's role in overseeing HHS' modernization of legacy IT systems as part of the department's strategic plan for fiscal years 2021 through 2023, FedScoop reported.
HHS has not named a successor to the CISO role. Vogel's departure will follow her 40-year career in government.
She has served as deputy CIO for operations at the Centers for Medicare and Medicaid Services and as director of technical operations for the Department of the Treasury's HR Connect human resources system.
Category: Federal Civilian
Tags: Becker's Hospital Review CIO CISO executive movement federal civilian FedScoop George Chambers HHS information technology Janet Vogel