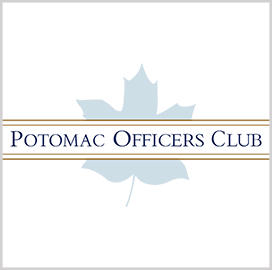 Health care improvements
HHS Introduces Roadmap to Improve Behavioral Health Care Delivery
The Department of Health and Human Services has introduced a roadmap to better integrate mental health and substance use care into the larger health care system.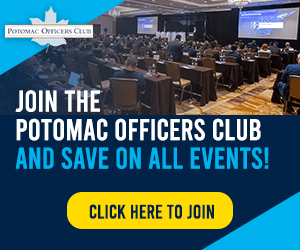 The HHS Roadmap for Behavioral Health Integration takes into account the feedback that HHS Secretary and 2021 Wash100 winner Xavier Becerra received from patients and providers during his National Tour to Strengthen Mental Health. The guidance is a response to the Biden administration's call to strengthen the delivery of behavioral health care across the U.S.
The roadmap ensures that behavioral health care would be included in social services, early childhood systems and other health care systems. It also guarantees that everyone will have access to appropriate care, the HHS said.
According to Becerra, health care providers said disparities in accessing services are one of the more pressing challenges in behavioral health. The HHS secretary said the roadmap would provide the steps in integrating key services and offerings into the larger health care system.
The roadmap was developed by the agency's Behavioral Health Coordinating Council.
In addition to the roadmap, the agency has been leading initiatives to advance the Biden administration's efforts to transform behavioral health care. Efforts include the HHS Overdose Prevention Strategy, the implementation of the 988 Suicide and Crisis Prevention Lifeline and nearly $215 million in funding and grant opportunities to support underserved and rural communities and schools.
Category: Federal Civilian
Tags: behavioral health integration roadmap Department of Health and Human Services federal civilian HHS Roadmap for Behavioral Health Integration provider feedback Xavier Becerra