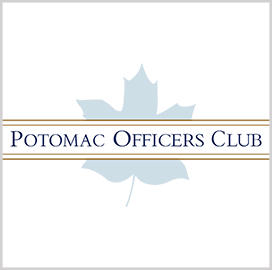 Funding opportunity
HHS Launches Public Health Informatics, Technology Workforce Development Program With $80M Funding
The Department of Health and Human Services has announced an $80 million funding opportunity for a program that seeks to advance President Joe Biden's goal of having better information technology systems, better data and a more diverse and educated health IT workforce.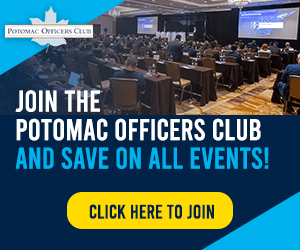 The new Public Health Informatics and Technology Workforce Development Program is under the Office of the National Coordinator for Health IT.
The funding for the program comes from the American Rescue Plan pandemic stimulus package, Nextgov reported Thursday.
According to the ONC, the funding will be used to enhance public health data collection, with an emphasis on race and ethnicity data "around infection, hospitalization and mortality rates, as well as underlying health and social vulnerabilities" disaggregated by race and ethnicity, age, gender and other variables.
To improve data collection, the HHS is looking to develop better training for public health IT workers. The HHS is focused on encouraging IT workers from underrepresented groups.
The PHIT Workforce program is aimed at training over 4,000 people over the next four years. The effort will take advantage of an interdisciplinary approach in public health informatics and technology, the HHS said on June 17.
As part of the program's launch, the ONC is inviting colleges and universities to apply for funding through a consortium tasked with developing the curriculum, recruiting and training participants, securing internship opportunities and assisting in career placement.
The ONC is looking for participants from historically Black colleges and universities, tribal colleges and universities, Hispanic serving institutions, Asian American and Native American Pacific islander-serving institutions, and other minority-serving institutions.
In a statement, HHS Secretary Xavier Becerra emphasized the importance of representation, especially as the agency deploys technology to address health care challenges.
Category: Federal Civilian
Tags: American Rescue Plan Department of Health and Human Services federal civilian health IT workforce HHS Joe Biden Mickyipathi Nextgov Office of the National Coordinator for Health IT ONC training workforce development Xavier Becerra