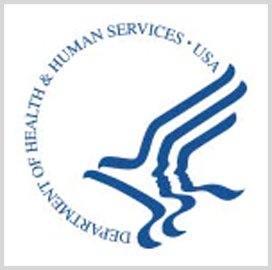 Health care security
HHS Official Testifies at House Hearing on Critical Infrastructure Cybersecurity
Energy, water and health care experts spoke at a House Committee on Energy and Commerce hearing about cybersecurity measures being taken by agencies within those sectors. Each of the 16 critical infrastructure sectors in the United States has a corresponding sector risk management agency tasked with handling their respective threats.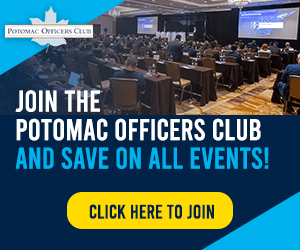 In health care, the assigned SRMA is the Administration for Strategic Preparedness, a component of the Department of Health and Human Services that leads public health readiness efforts and coordinates emergency responses. Brian Mazanec, the ASPR Office of Preparedness' deputy director, was one of the witnesses at the House hearing.
Mazanec highlighted recent efforts at HHS such as the release of an implementation guide for the National Institute of Standards and Technology's cybersecurity framework. He also said the agency is working with the Cybersecurity and Infrastructure Security Agency and the Health Sector Coordinating Council.
According to Mazanec, the health care sector requires more funds to properly address cyber risks. To facilitate the full accomplishment of ASPR's implementation plan, he called for the granting of additional powers such as a direct hire authority from the reauthorization of the Pandemic and All-Hazards Preparedness Act, HealthITSecurity reported Thursday.
Category: Federal Civilian
Tags: Administration for Strategic Preparedness Brian Mazanec critical infrastructure Department of Health and Human Services federal civilian HealthITSecurity