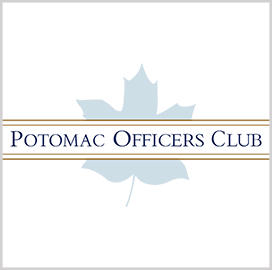 Health workforce funding
HHS Provides $73M for Health IT Workforce Development Programs
The Department of Health and Human Services has awarded $73 million to support public health information technology workforce development programs. The funding will be used to boost health IT, improve COVID-19 data collection and broaden the representation of underrepresented communities within the public health IT workforce. The funding is part of the Office of the National Coordinator for Health Information Technology's Public Health Informatics & Technology Workforce Development Program.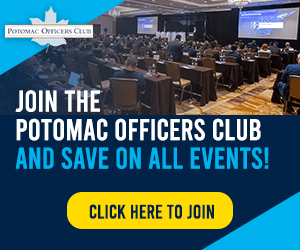 Ten awardees received allocations from the overall pool and will use the money to train over 4,000 professionals over a four-year period. The awardees comprised historically black colleges and universities, Hispanic serving institutions, Asian-American and Native American Pacific Islander-serving institutions and other organizations that serve minority communities. The initiative was funded through the American Rescue Plan, the HHS said.
"It's critical that we quickly identify and educate individuals from diverse backgrounds in public health, informatics and data science to cultivate a robust, sustainable public health workforce," said Micky Tripathi, national coordinator for health information technology.
HHS Secretary Xavier Becerra also stated that workforce development in the health IT sector must be done with diversity in mind. He added that efforts to stem the coronavirus pandemic will not hinder the department's efforts to train health technology experts.
Category: Federal Civilian
Tags: American Rescue Plan Department of Health and Human Services federal civilian information technology Micky Tripathi Office of the National Coordinator for Health Information Technology ONC PHIT Workforce Program Public Health Informatics & Technology Workforce Development Program workforce development funding Xavier Becerra