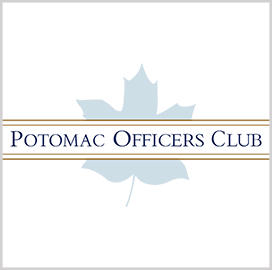 Medicare Skilled
Nursing Facilities
HHS Releases Nursing Home Ownership Data to Improve Transparency
The Department of Health and Human Services has released an additional data file that contains detailed ownership information of approximately 15,000 nursing homes certified as Medicare Skilled Nursing Facilities. The action was carried out by the Centers for Medicare & Medicaid Services to increase the transparency, accountability and quality of the establishments.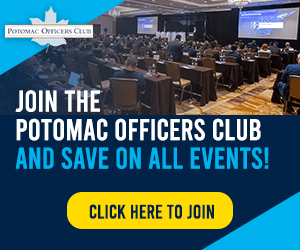 By making the data publicly available, state licensing officials, state and federal law enforcement, researchers and the public can identify nursing homes under a single ownership. When linked to other data sources, they can determine owners of multiple facilities that deliver poor performance, HHS said.
CMS first released such data in April, showing mergers, acquisitions, consolidations and changes of ownership of Medicare-certified nursing homes and hospitals. The effort supports the transparency goal stated in President Joe Biden's action plan for protecting seniors and is part of the implementation of his executive order on promoting competition.
"President Biden has made clear that we must improve the quality of care in our nation's nursing homes – and we are taking unprecedented steps to deliver on his call to action," said HHS Secretary Xavier Becerra, a 2021 Wash100 Award recipient.
The nursing home ownership data file is posted on the CMS website. It will be updated on a monthly basis.
According to HHS, CMS will seek feedback from consumers to determine how the ownership information can be accessed in a user-friendly way.
Category: Federal Civilian
Tags: Biden-Harris administration CMS federal civilian HHS nursing home ownership data transparency Xavier Becerra