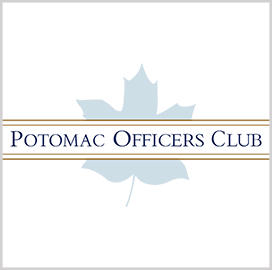 Agency establishment
HHS Secretary Announced Establishment of the Advanced Research Projects Agency for Health
Xavier Becerra, the secretary of the Department of Health and Human Services and a 2021 Wash100 winner, has announced the establishment of the Advanced Research Projects Agency for Health as an independent entity within the National Institutes of Health.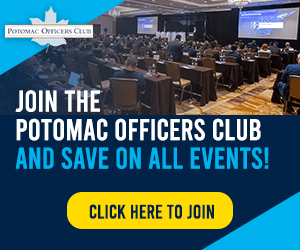 The establishment of ARPA-H was authorized through the enactment of Public Law 117-103. The agency's function is to support research that drives biomedical and health breakthroughs, including solutions for all patients.
Becerra also announced the appointment of Adam Russell as acting ARPA-H deputy director. Russell is the chief scientist at the University of Maryland Applied Research Laboratory for Intelligence and Security, HHS said.
Russell will guide the early stages of building ARPA-H's administrative structure and oversee the hiring of the initial operational staff. He will start in his new role in June.
Russell was a program manager at the Defense Advanced Research Projects Agency. In this role, he worked on experimental platforms and tools that support developments in social science, behavioral science and human performance.
He was also a program manager at the Intelligence Advanced Research Projects Activity, where he developed and managed research projects for the Office of the Director of National Intelligence.
When ARPA-H is established, President Joe Biden will appoint a director who will oversee overall administration and operations. The director will report directly to the HHS secretary.
Category: Federal Civilian
Tags: Adam Russell Advanced Research Project Agency for Health Department of Health and Human Services federal civilian National Institutes of Health University of Maryland ARLIS Xavier Becerra