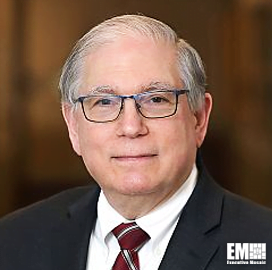 Lawrence Tabak,
Incoming acting director,
NIH
HHS Secretary Announces Lawrence Tabak as Incoming Acting NIH Director
Secretary of Health and Human Services Xavier Becerra has announced that Lawrence Tabak will serve as acting director at the National Institutes of Health, effective Dec. 20.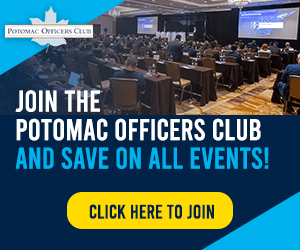 Tabak will take over the role from NIH Director Francis Collins, who in October announced plans to step down by the end of 2021. Collins has held the position for 12 years, making him the longest-serving presidentially appointed NIH director, the Department of Health and Human Services said.
Tabak has been working at NIH since 2000. For the past 11 years, he has served as principal deputy director and deputy ethics counselor, HHS said.
He previously spent a decade serving as the director of the National Institute of Dental and Craniofacial Research.
Xavier said that Tabak's long tenure at the agency makes him qualified to lead the organization as it searches for a permanent replacement for Collins.
"Dr. Tabak has a deep grasp of the most pressing scientific issues confronting our nation, he has earned respect across NIH as a thoughtful and strategic manager and is committed to building a healthier and more equitable America," Xavier added.
Before joining NIH, Tabak was the senior associate dean for research and professor of dentistry and biochemistry and biophysics in the University of Rochester's School of Medicine and Dentistry.
He continues to actively conduct research on the structure, biosynthesis and function of glycoproteins. According to HHS, Tabak maintains a research laboratory within NIH's intramural program on top of his administrative duties.
Tabak earned a doctor of dental surgery degree from Columbia University and a doctor of philosophy degree from the University of Buffalo.
HHS said that Tabak is an elected member of the National Academy of Medicine, one of the three organizations that make up the National Academies of Sciences, Engineering and Medicine.
Category: Federal Civilian
Tags: executive movement federal civilian Francis Collins HHS Lawrence Tabak NIH Xavier Becerra