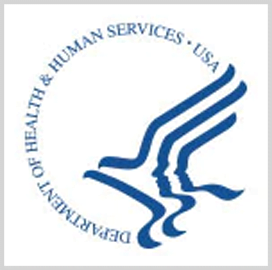 Reporting system
HHS Seeks New System for Managing Rights Violation Correspondences
The Department of Health and Human Services plans to replace its legacy system that controls Office of Civil Rights activities for complaints, reviews and correspondences.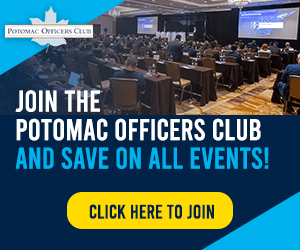 According to a request for information posted on SAM .gov, the 20-year-old Program Information Management Systems uses outdated technologies which are expensive to maintain and difficult to use. The OCR is looking for a new system that will help improve user experience and flexibility.
The new system must allow OCR to seamlessly monitor correspondences about discrimination or rights violations. The solution must include systems configuration services for business process automation, a capability to move data from the old system to the new one, project management services using the HHS Enterprise Performance Life Cycle framework and implementation services for post-deployment support.
The deadline for responses is Jan. 9, 2023, Nextgov reported Tuesday.
OCR also said the new PIMS should have public websites for individuals to submit data for review. Other requirements include an online complaint form, an online breach filing form and reporting site, and an assurance of compliance form.
In addition to enhanced complaint management capabilities, the new PIMS should automate the interface between case management and the secretary's policy system, create a new Freedom of Information Act system interface, track materials sent to OCR and use an outreach functionality. It must also have data security and privacy capabilities.
The resulting system should allow OCR's employees to process cases from beginning to end, store data with prescribed regulations and provide a robust platform for data reporting and analysis.
Category: Digital Modernization
Tags: Department of Health and Human Services digital modernization IT system modernization Nextgov Office of Civil Rights Program Information Management System request for information