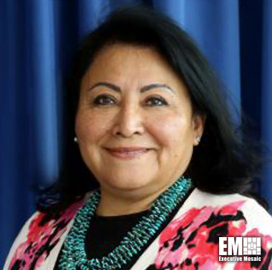 Roselyn Tso,
Director,
Indian Health Service
HHS Swears In Roselyn Tso as Indian Health Service Director
Roselyn Tso, a member of the Navajo Nation, was formally named director of the Indian Health Service on Sept. 27. Xavier Becerra, Health and Human Services secretary, swore in Tso after she was confirmed to lead the IHS on Sept. 21. The new director most recently served as the IHS Navajo Area director in charge of a comprehensive federal, tribal and urban health care system for thousands of American Indians and Alaska Natives residing in Arizona, New Mexico and Utah, HHS said.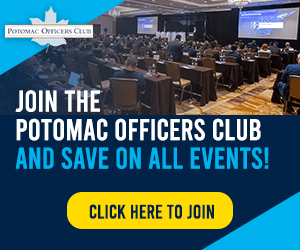 Tso has been serving IHS since 1984. She has held other positions, including as an administrative officer for the Yakama Service Unit, as special assistant to the director of the IHS Portland Area and as director of the Office of Direct Service and Contracting Tribes at IHS headquarters.
In her new role, she will facilitate a nationwide health care delivery program responsible for providing preventive, curative and community health care to millions of American Indians and Alaska Natives in hospitals, clinics and other settings throughout the U.S.
"I look forward to working with Roselyn to continue delivering on IHS's mission to raise the physical, mental, social, and spiritual health of American Indians and Alaska Natives to the highest level," Becerra said.
Tso was nominated for the role in March. During her confirmation hearing, she highlighted her priorities, including patient safety, worker retention and technology modernization.
Indigenous leaders and advocates previously said that Tso's confirmation would help address pressing health issues among tribal nations such as high cases of diabetes and cancer.
Category: Federal Civilian
Tags: executive movement federal civilian HHS Indian Health Service Roselyn Tso Xavier Becerra