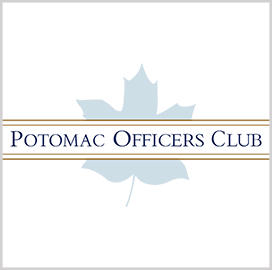 Department of Health and
Human Services
HHS Uses Biosurveillance System to Disseminate COVID-19 Data
The Department of Health and Human Services is using a biosurveillance system to enable a coordinated response and better data sharing amid the global pandemic.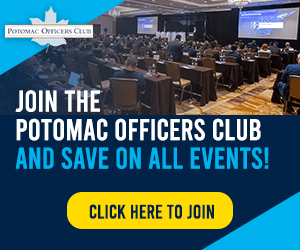 Dubbed HHS Protect, the system serves as a common data source to make sense of the COVID-19 situation in the U.S.
The Centers for Disease Control and Prevention helped build HHS Protect. Using the system, the CDC has been able to disseminate information such as facility capacities, COVID-19 statistics and vaccination numbers to other agencies and the public, GovernmentCIO Media & Research reported.
Kevin Duvall, acting chief data officer of the HHS, said in a statement that the system has allowed the agency to finally release facility-level information about capacity.
According to Duvall, HHS Protect's data collection capabilities evolved over time as COVID-19 cases spiked.
The system was built with the idea of collecting data to promote collaboration between state partners and federal emergency response teams and ensure proper support for hospitals. It was also developed with the goal of communicating public information about the health crisis and relaying safety precautions, including wearing a mask and maintaining social distance.
Applications of the system extend to spreading data about vaccination campaigns.
Duvall noted that the CDC has played a key role in articulating the country's vaccination progress. With the agency at the forefront of vaccine reporting, the turnover time for delivering reports was shortened from weeks or months to approximately 48 hours.
Category: Federal Civilian
Tags: CDC Centers for Disease Control and Prevention data sharing federal civilian GovernmentCIO Media & Research Health and Human Services HHS Protect Kevin Duvall