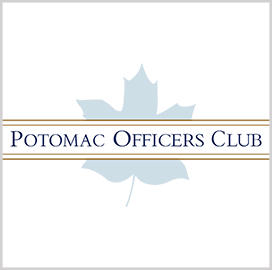 Budget utilization
HHS Using Unspent American Rescue Plan Budget to Improve Health Data Collection
The Department of Health and Human Services' top official announced the launch of a $90 million initiative to supply health centers with the necessary data for reducing health disparities using remaining American Rescue Plan Act funds. HHS Secretary Xavier Becerra said the initiative, dubbed Uniform Data System Patient-Level Submission, pays for efforts to gather more and better information on social determinants of health, FedScoop reported Tuesday.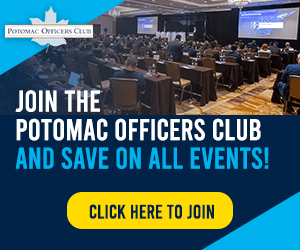 It was explained that the initiative will use the unspent portion of the $1 billion the Health Resources and Services Administration made available through the American Rescue Plan-Capital funding opportunity in April 2021. Becerra added that the latest investment will "further enable health centers to utilize data to meet the needs of their community and help reduce gaps in care."
The secretary said that the UDS+ initiative is envisioned to further streamline health centers' data quality reporting and help them better target community needs with funding available for COVID-19 efforts. It is also intended to improve health information technology, data collection and related training.
Interested health centers have until May 23 to apply for supplemental funding. The HRSA targets to begin distributing $60,000 per awardee on Aug. 1.
FedScoop explained that UDS+ will ultimately inform inquiries into inequities in health care use and outcomes by race, ethnicity, age and other demographics. Data standardization is seen to assist health centers in identifying the most at-risk populations, facilitating the delivery of necessary clinical interventions. It also allows health centers to take part in disease surveillance should future outbreaks take place.
Category: Digital Modernization
Tags: data collection Department of Health and Human Services digital modernization FedScoop funding Uniform Data System Patient-Level Submission Xavier Becerra