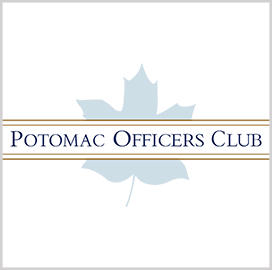 Health information
technology
HHS Working on System to Consolidate Health Information Networks
The Department of Health and Human Services is working on a new data exchange system designed to merge different health information networks.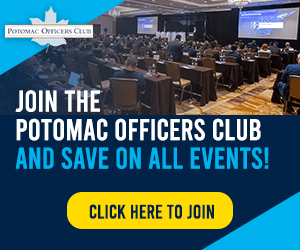 HHS is developing the Trusted Exchange Framework and Common Agreement to create a single point of access for health records, Federal News Network reported.
Micky Tripathi, national coordinator for health information technology at HHS, said that TEFCA will also be interoperable with networks operated by federal agencies.
He noted that the Department of Veterans Affairs, the Department of Defense and the Social Security Administration all have networks designed to combine their health information, a process that TEFCA is intended to improve.
HHS believes that TEFCA can help the agencies consolidate data "better, faster and cheaper than they're able to today," Tripathi said during an FCW webinar.
In a January blog post, Tripathi said that HHS has three goals for TEFCA: establish policies and standards for nationwide interoperability, simplify connectivity for stakeholder organizations and allow individuals to more easily access their health care information.
Tripathi said that the Trusted Exchange Network is a set of non-binding principles for sharing health information. The Common Agreement is a legal contract that qualified health information networks must sign with The Sequoia Project, HHS' recognized coordinating entity for TEFCA.
HHS also published a technical framework that puts forth the functional and technical requirements that QHINs need to support.
The department hopes that federal agencies would ramp up their involvement in TEFCA as the technical framework develops, Tripathi said at the FCW webinar.
Category: Digital Modernization
Tags: Department of Veterans Affairs digital modernization Federal News Network HHS Micky Tripathi TEFCA The Sequoia Project