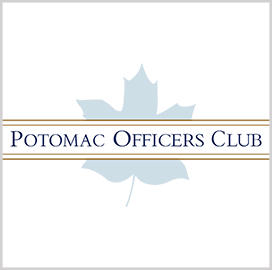 IT support contract
HighPoint to Provide Application Development Support to FCC
IT and customer experience services provider HighPoint has secured an indefinite-delivery/indefinite-quantity contract to provide application development support services to the Federal Communications Commission.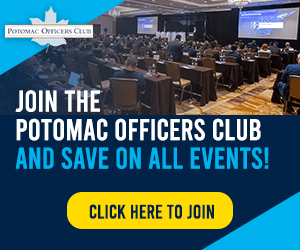 The services to be delivered under the IDIQ are program and project management support, software and application development and documentation support and extreme programming support. The contract is designed to help the FCC's Office of the Chief Information Officer improve its IT systems and services and move them to the cloud.
The contract will also help the CIO Office create new IT systems and services on modernized platforms, HighPoint said.
According to company CEO Ben Lanius, HighPoint is ready to help the agency modernize its systems and improve its stakeholder experience. He added that the company will work with other contractors to deliver solutions that will meet current and future needs.
The FCC oversees and regulates radio-based, TV-based, wire-based, cable-based and satellite-based interstate and international communications across the whole of the U.S. It is the primary authority for communications law and communications-related regulation and technological innovation.
HighPoint offers contact center support, data services, digital and media services, IT services and training and knowledge management services to government agencies. It is headquartered in Indianapolis and has offices in Baltimore, Maryland, and Herndon, Virginia.
Category: Digital Modernization
Tags: application development support services Ben Lanius contract award digital modernization Federal Communications Commission HighPoint