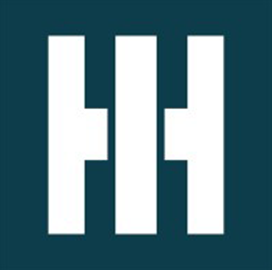 Multi-cloud environment
HII Mission Technologies to Support NGA Cloud Migration Through $84M Contract
The U.S. Air Force 774th Enterprise Sourcing Squadron has awarded HII Mission Technologies a five-year, $84 million contract for enterprise IT cloud migration support.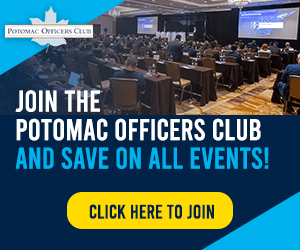 Under the contract, HII Mission Technologies will support the National Geospatial-Intelligence Agency's efforts to migrate applications to a multi-cloud environment where the Department of Defense and other federal agencies could access mission-critical information. Subcontractors AgileBeat, Ampsight, Compass and GIT-G will provide research, development, test and evaluation analytical services.
The contract was issued under the Department of Defense Information Analysis Center's multiple-award vehicle, HII said Tuesday.
The award builds on several U.S. military contract wins HII received over recent months.
In May, HII Mission Technologies secured a potential five-year, $242 million task order for shore-based training, engineering and development support for the Naval Surface Warfare Center Dahlgren Division Dam Neck Activity. Under the contract, HII will deliver a DevSecOps model for software development and engineering, hardware and cyber engineering and integration and testing.
In April, the company secured a five-year, $995 million contract to deliver training and information analysis services to U.S. military servicemen in Europe and Africa.
Category: Digital Modernization
Tags: cloud migration contract award Department of Defense digital modernization HII Mission Technologies National Geospatial-Intelligence Agency US Air Force