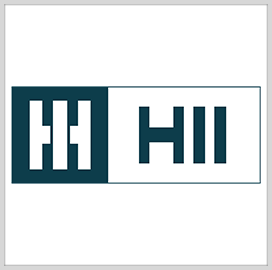 Task order award
HII to Render Technical Services for AFRL Under $70M Task Order
The U.S. Air Force has awarded a $70 million task order to HII's mission technologies division for system engineering, data analytics and visualization, modeling, cross-domain solutions and other technical services for the Air Force Research Laboratory. The work resulting from the contract is meant to support the artificial intelligence/machine learning and modernization efforts at the Department of Defense, HII said Wednesday.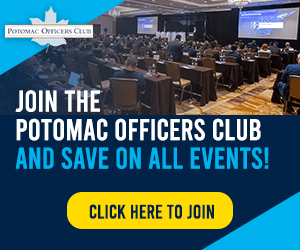 The Virginia-based defense company is undertaking the project alongside Fairhaven Solutions, Georo Consulting, srcLogic, TACG, the University of Dayton Research Institute and Vana Solutions.
The Air Force task order was awarded under the DOD Information Analysis Center multiple-award contract vehicle.
HII recently won another Air Force task order worth $76.7 million for electronic warfare and electromagnetic spectrum development under the DOD IAC vehicle. The deal directs the company to supply the Air Force Life Cycle Management Center with technical recommendations potentially covering microelectronics and AI.
A $44 million recompete awarded by the service in July through the DOD IAC vehicle requires HII to provide spectrum assessment support over a five-year period.
Under the Air Force's Training Systems Acquisitions III contract, HII secured a five-year, $79 million task order to provide aircrew training support.
Category: Defense and Intelligence
Tags: Air Force Research Laboratory Defense and Intelligence DOD IAC contract vehicle HII task order award US Air Force