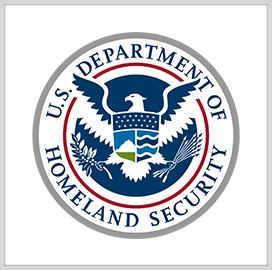 Information advantage
Homeland Security Department Official Urges Rapid AI Adoption
Robert Silvers, the Department of Homeland Security's policy undersecretary, is calling on the agency to implement artificial intelligence early and aggressively.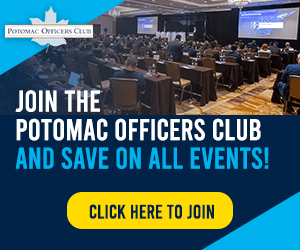 Silvers and other national security officials assert that the technology can support an information advantage against adversaries, Federal News Network reported Wednesday.
Speaking at an Institute for Critical Infrastructure Technology conference in Virginia, Silvers said rapid AI adoption is a priority set by DHS Secretary Alejandro Mayorkas, a past Wash100 winner. He explained that the department aims to conform to an upcoming White House mandate on the technology.
Silvers added that he wants DHS to lead the government in developing rules for ethical AI use. He shared that the department is working on guidance for critical infrastructure organizations to deploy the technology safely.
At the sidelines of the ICIT conference, he told Federal News Network that such rules should consider where humans need to be involved in decision-making, ensure sufficient testing and ensure that failures are not severe.
According to Silvers, the technology has already benefited department efforts such as fentanyl detection and airport screening.
Category: Digital Modernization
Tags: AI guidance artificial intelligence critical infrastructure Department of Homeland Security digital modernization Federal News Network Robert Silvers