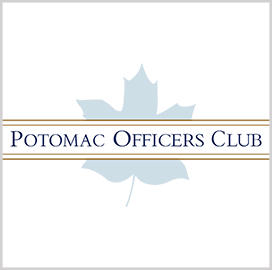 PNT Conformance
Framework
DHS PNT Conformance Framework Now Under Institute of Electrical and Electronics Engineers
The Science and Technology Directorate of the Department of Homeland Security has transitioned the Resilient Positioning, Navigation and Timing Conformance Framework to the Institute of Electrical and Electronics Engineers as an approved project dubbed P1952.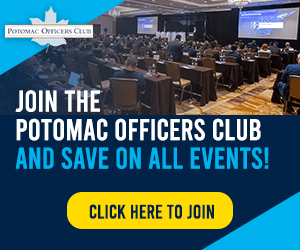 The IEEE will improve the framework to guide international industry standards for resilient PNT user equipment.
Kathryn Mitchell, the acting S&T undersecretary, said in a statement that the transition will impact the "future design, acquisition, and deployment" of resilient PNT systems within the country's national critical infrastructure, Homeland Security Today reported.
PNT services, including the global positioning system, are "invisible utilities" that support many applications within critical infrastructure, including agriculture and telecommunications, the DHS said in a June 30 press release.
The DHS noted that the disruption or manipulation of PNT services could adversely impact the U.S. economic and national security.
To tackle GPS vulnerabilities, the S&T Directorate and the Cybersecurity and Infrastructure Security Agency National Risk Management Center partnered with industry and government stakeholders to develop the Resilient PNT Conformance Framework.
The framework defines resilient PNT systems and provides solutions for addressing strategic risks to the country's national critical infrastructure. The framework consists of four levels of resilience that end-users can select to support their needs.
CISA Assistant Director Bob Kolasky commented on the framework's IEEE transition, saying the standard is a "significant step" toward the DHS' efforts to ensure the security and resilience of GPS receivers used in PNT systems.
The IEEE Working Group Standard for Resilient PNT User Equipment is sponsored by the institute's Communication Society Virtualized and Software Defined Networks and Services Standards Committee.
The working group is accepting new participants, who do not necessarily have to be a member of the IEEE.
Category: Federal Civilian
Tags: agriculture Bob Kolasky CISA Conformance Framework Cybersecurity and Infrastructure Security Agency Department of Homeland Security DHS federal civilian Homeland Security Today IEEE international standards Kathryn Mitchell navigation PNT positioning telecommunications timing