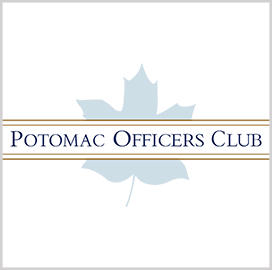 RANSOMWARE Act
House Panel Advances Bill Requiring FTC to Disclose Work With Foreign Law Enforcement
Members of the House Energy and Commerce Committee want to amend legislation that authorizes the Federal Trade Commission to share information with foreign law enforcement agencies.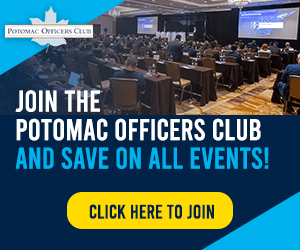 Enacted in 2006, the Undertaking Spam, Spyware and Fraud Enforcement with Enforcers Beyond Borders—or U.S. SAFE WEB—Act allows the FTC to support foreign proceedings involving the violation of a law substantially similar to what the agency enforces.
The FTC is also authorized to share information if it would advance the commission's own work or if the offense is covered by a criminal mutual legal assistance treaty, according to a U.S. SAFE WEB information sheet.
Under the amendment proposed by the panel on consumer protection and commerce, the FTC would be required to notify Congress about foreign partners' request for assistance under the U.S. SAFE WEB Act, Nextgov reported Thursday.
The Reporting Attacks from Nations Selected for Oversight and Monitoring Web Attacks and Ransomware from Enemies— or RANSOMWARE – Act would require the FTC to specifically categorize requests linked to China, Russia, North Korea and Iran.
For instance, the commission would need to disclose how many of the ransomware-related reports were acted upon. Congress would also receive breakdowns on whom cyber-related attacks are attributed to, may they be a government, individual or company.
Under the amendment, the FTC must also provide legislative recommendations that can help perform its duties under the U.S. SAFE WEB Act.
The committee panel also advanced the American Data Privacy and Prevention Act, which would require covered entities to report if they said Americans' data to China, Russia, North Korea or Iran.
Category: Cybersecurity
Tags: amendment cybersecurity Federal Trade Commission House of Representatives legislation Nextgov RANSOMWARE Act U.S. SAFE WEB Act