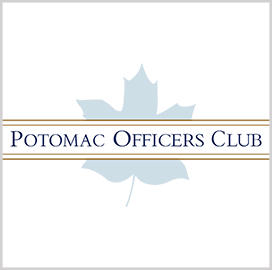 Cybersecurity budget
House of Representatives Allocates Over $500M for CISA, FEMA Cybersecurity Programs
The House of Representatives on Friday approved more than $500 million in cybersecurity funding in its version of President Joe Biden's roughly $2 trillion Build Back Better package. The measure, which passed by a narrow vote of 220-213, earmarked most of the cyber funds to the Cybersecurity and Infrastructure Security Agency, The Hill reported Friday.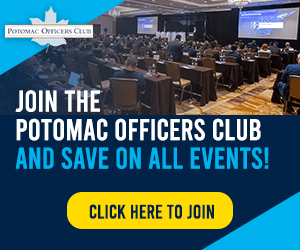 The approved spending package seeks to address issues such as inadequate cybersecurity training of government workers and the overall lack of cybersecurity funding among federal and state agencies. Lawmakers allocated $100 million to CISA for cybersecurity risk mitigation issues, $100 million for cybersecurity workforce and training, $50 million for moving to a secure cloud architecture, and a further $50 million to research and develop strategies to secure industrial control systems.
Additionally, CISA received $35 million to provide funding to the Multi-State Information Sharing and Analysis Center, $15 million for an effort to train teachers on cybersecurity, and $50 million for the agency's CyberSentry program, which monitors the networks of critical infrastructure groups for threats.
Rep. Bennie Johnson, chairman of the House Homeland Security Committee, said the chamber's Democratic majority came together and delivered a measure to tackle climate change and a host of other pressing issues, including cybersecurity.
Apart from providing CISA with funding, lawmakers also allocated $100 million to allow the Federal Emergency Management Agency to help state, local, territorial and tribal governments recruit and train a cyber workforce, and move to more secure website domains. The spending package represents efforts to address the spate of cyberattacks on key organizations.
Category: Cybersecurity
Tags: Build Back Better cybersecurity Cybersecurity and Infrastructure Security Agency cybersecurity funding Federal Emergency Management Agency The Hill