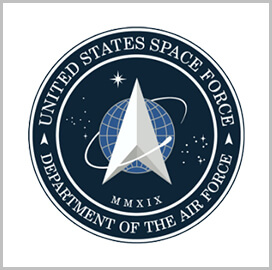 Sustained duty personnel
House Armed Services Committee Proposes New Space Force Personnel Structure
The House Armed Services Committee Subcommittee on Military Personnel seeks to streamline the personnel management structure of the U.S. Space Force by establishing a single system covering full and part-time guardians. Such part-timers would take the place of a reserve component.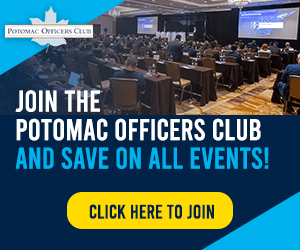 The structure is detailed in the HASC military personnel subcommittee's version of the 2024 National Defense Authorization Act, most recently updated on June 8. The bill implements an earlier Department of Defense proposal for the Space Force to have a unified military personnel system.
The DOD also recommended that a sustained duty classification be added to provide flexibility to guardians switching between full and part-time positions, the specific functions of which will be determined by the Department of the Air Force.
Included in the HASC military personnel subcommittee's 2024 NDAA are minimum requirements for a guardian to qualify as being on active duty while in a part-time role.
The HASC is expected to vote on the personnel management system proposal on June 23, after which it will proceed to a full House vote, Federal News Network reported Monday.
Another reform requested of Congress by the Space Force is additional funds to build training infrastructure for guardians. Gen. Chance Saltzman, chief of space operations and a 2023 Wash100 winner, told the Senate Armed Services Committee in March that the service needs $340 million to support preparations for future conflicts.
Category: Space
Tags: defense budget Federal News Network House Armed Services Committee National Defense Authorization Act personnel management space US Space Force