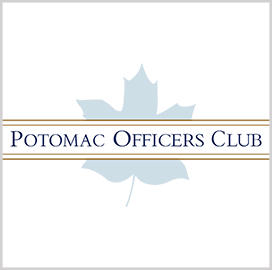 Cybersecurity legislation
House Bill Pushes for Evaluation of DHS's Cyber Incident Response Plans
New legislation circulating in Congress aims to address the inadequate federal response to cyber incidents.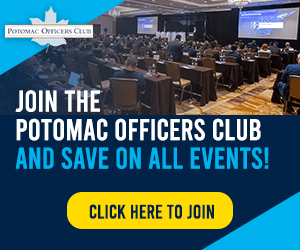 If passed, the proposed DHS Roles and Responsibilities in Cyber Space Act would require the secretary of the Department of Homeland Security to assess the agency's cyber incident response plans and procedures, including how the agency works with private sector entities and provides recommendations for improvement.
The bill was introduced by Rep. Don Bacon and co-sponsored by Reps. Ritchie Torres, John Katko and Andrew Garbarino, all of whom are members of the House Committee on Homeland Security, Homeland Preparedness News reported Tuesday.
The introduction of the bill follows a series of cyberattacks in the U.S., including one on a major pipeline operator and another on a food processing company.
The May ransomware attack on Colonial Pipeline caused a weeklong shutdown, resulting in disruptions in gas supplies and increased fuel prices. The world's largest meat supplier, JBS, was also forced to suspend operations at nine domestic processing facilities due to a similar incident.
"It's clear that our cyber incident response framework must evolve to match the threat," Bacon said in a statement.
Several other bills have been introduced by lawmakers to thwart malicious cyber actors.
One piece of legislation proposed putting the Cybersecurity and Infrastructure Security Agency in charge of providing cybersecurity assistance to critical infrastructure organizations. Another bill advocated that critical infrastructure operators report internal cyber breaches to CISA within the first 72 hours of detection.
Category: Cybersecurity
Tags: Andrew Garbarino cyber incident response cybersecurity Department of Homeland Security DHS Roles and Responsibilities in Cyber Space Act Don Bacon Homeland Preparedness News John Katko Ritchie Torres