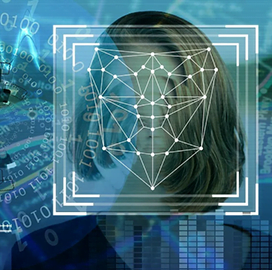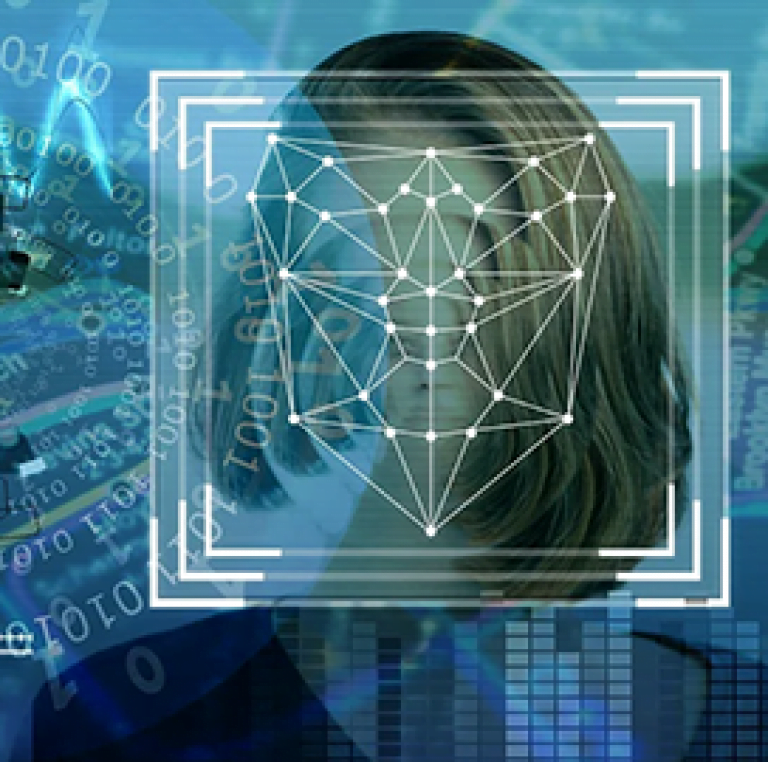 Facial recognition
House Bill Seeks to Ban Use of Facial Recognition Tech in HUD-Funded Houses
A trio of Democratic House lawmakers introduced on Wednesday the No Biometric Barriers to Housing Act of 2021.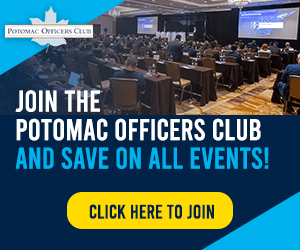 The bill primarily bans the use of facial recognition and biometric technologies in housing units funded by the Department of Housing and Urban Development.
In addition, it directs HUD to prepare a comprehensive research report detailing, among other things, any known use of facial recognition technologies in public housing units, as well as its impact on tenants and the purposes for installing such tech, Nextgov reported.
One of the bill's proponents, Rep. Ayanna Pressley, said in a statement that the legislation will help protect the civil rights and liberties of public tenants in federally funded public housing.
"Facial recognition technology consistently misidentifies women and people of color and only exacerbates the constant surveillance and criminalization that the most marginalized already face," the congresswoman noted.
Pressley proposed the bill alongside Reps. Yvette Clarke and Rashida Tlaib.
A related privacy legislation was reintroduced in June by a bicameral group of lawmakers. The Facial Recognition and Biometric Technology Moratorium Act aims to prohibit federal agencies from using facial recognition tech and bans the use of federal dollars for purchasing biometric surveillance systems.
The bill, which previously did not make it past the committee-level, was endorsed by several civil society groups including the American Civil Liberties Union and the Electronic Frontier Foundation.
Rep. Pramila Jayapal, who sponsored the bill, criticized the invasiveness and inaccuracy of facial recognition tech, as well as its usage as a law enforcement weapon against Black people.
Category: Federal Civilian
Tags: Ayanna Pressley biometric technology Department of Housing and Urban Development facial recognition federal civilian HUD Nextgov Rashida Tlaib Yvette Clarke