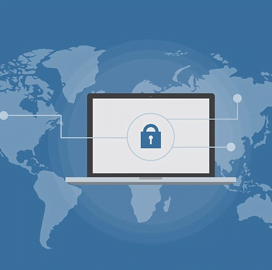 Cyber workforce
House Bill Seeks to Create National Digital Reserve Corps
Two House lawmakers have introduced a bill seeking to establish a National Digital Reserve Corps to address gaps in the government's tech and cyber workforce.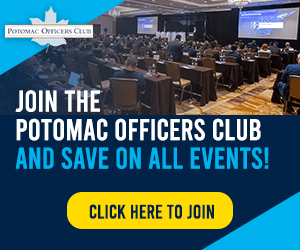 Under the bill proposed by Reps. Tony Gonzales and Robin Kelly, private sector personnel with skills and experience in resolving digital challenges can sign up to be part of the federal reserve corps for three years, during which they would support digital and cybersecurity projects, digital education and training and data triage processes; provide acquisition assistance; and participate in technical solutions development, FCW reported.
In a press release, Gonzales said the government's current workforce capacity is not enough to address increasing cyberattacks, including ransomware. Kelly, meanwhile, emphasized the need for the government to strengthen the U.S. cybersecurity infrastructure through the implementation of solutions that address evolving challenges in cyberspace.
There are existing efforts to boost the national capacity to defend against cyberattacks. The Cybersecurity and Infrastructure Security Agency said in its 2022 End of Year Report that it has been collaborating with federal partners to help implement strong cybersecurity and immediate incident response to secure federal civilian executive branch networks.
CISA, however, noted a lack of skilled individuals in the U.S. cybersecurity workforce. According to the agency's September 2022 report, there are over 700,000 vacant cyber roles nationwide and nearly 40,000 in the public sector as of April 2022.
Category: Cybersecurity
Tags: CISA cyber workforce cybersecurity FCW legislation National Digital Reserve Corps Robin Kelly Tony Gonzales