Proposed legislation
House Bill Seeks to Establish Space National Guard
Two House lawmakers have introduced a bill seeking the creation of a Space National Guard under the U.S. Space Force and moving space professionals from the U.S. Air Force's Air National Guard units to the new component.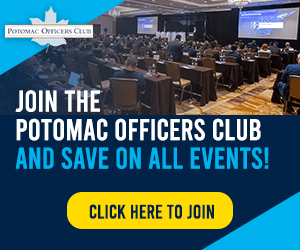 Reps. Jason Crow and Doug Lamborn introduced the Space National Guard Establishment Act after similar legislation passed the House but was never put to a vote in the Senate. The Office of Management and Budget opposes the creation of the Space National Guard, citing cost concerns based on assumptions that each U.S. state and territory will have its own space guard units.
With the new bill, Crow and Lamborn addressed OMB's concern, noting that space units would only be established in seven U.S. states and Guam, SpaceNews reported. The legislation is expected to be included in the House version of the National Defense Authorization Act.
Retired Brig. Gen. J. Roy Robinson, the president of the National Guard Association of the United States, previously said that creating a Space National Guard is the only efficient, inexpensive way to enhance the Space Force. He also warned that the failure to stand up the space unit could result in losing the space professionals serving in the Air National Guard because the Air Force is no longer conducting space missions.
Category: Space
Tags: Office of Management and Budget space Space National Guard Space National Guard Bill SpaceNews US Space Force