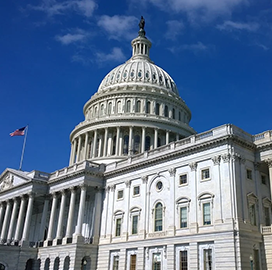 Technology Modernization
Fund
House Committee Approves Bill Extending TMF to 2030
A bill seeking to extend the implementation of the Technology Modernization Fund to 2030 has cleared a markup session of the House Committee on Oversight and Accountability.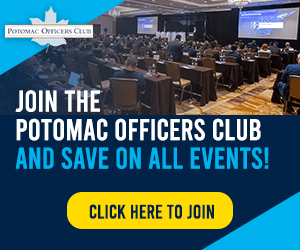 The Modernizing Government Technology Reform Act of 2023 also proposes reforms to TMF program management and oversight, including requiring project funding suspension or termination when an agency head made fraudulent or misleading statements in their funding applications, Nextgov/FCW reported.
TMF was authorized to run until 2025 under the original MGT legislation passed in 2017 to provide financing for agencies to pay for IT-related modernization projects. Rep. Nancy Mace, R-S.C., one of the new bill's sponsors, said one goal of the proposal is to ensure agencies will repay the money awarded to them through the fund.
In July, the TMF announced investments in various agencies, including a $16.2 million loan to support the National Transportation Safety Board's digital hub development for transport disaster investigations and a $7.4 million investment for the Department of Veterans Affairs to digitize forms for pensions, disability benefits and other services.
Under the MGT Reform Act, $50 million would be added to the fund annually, subject to Congress approval, to ensure the technological edge of the United States over its adversaries.
Category: Digital Modernization
Tags: Department of Veterans Affairs digital modernization House Committee on Oversight and Accountability Modernizing Government Technology Reform Act Nancy Mace National Transportation Safety Board Nextgov/FCW Technology Modernization Fund