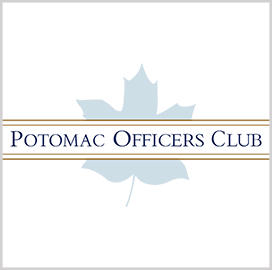 New intelligence center
House Committee Approves Creation of National Space Intelligence Center
The House Permanent Select Committee on Intelligence has approved a sweeping policy bill for fiscal year 2022 that includes legislation authorizing Air Force Secretary Frank Kendall to create and fund a National Space Intelligence Center.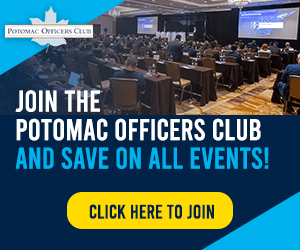 Proponents of the House Intelligence Authorization Act argue that the Space Force should have its own intelligence organization to provide the joint combat forces with mission-critical data and analysis, given the increasing operational complexity in space due to the proliferation of commercial, civil and military satellites.
The NSIC would operate independently from the Air Force's National Air and Space Intelligence Center, Breaking Defense reported.
NASIC, which is located at Wright-Patterson Air Force Base in Ohio, generates military intel on potentially threatening adversary scientific and technical advances in the air and space domains.
Maj. Gen. Leah Lauderback, who heads the Space Force's ISR Directorate and is managing the NSIC standup, offered assurance at a Mitchell Institute-hosted event that there would be no duplication of effort between the two intelligence centers.
She said defense and intelligence centers work to ensure there is no overlap in responsibilities.
The Space Force expects the NSIC to achieve initial operating capability by January 2022. A uniformed Space Force intelligence officer at the O6-level will be tasked with leading the center alongside a senior civilian deputy and a senior civilian chief scientist or technical director. About 350 people are initially expected to be employed in NSIC once it becomes operational.
Category: Space
Tags: Breaking Defense House Permanent Select Committee on Intelligence Leah Lauderback National Air and Space Intelligence Center National Space Intelligence Center space US Air Force US Space Force