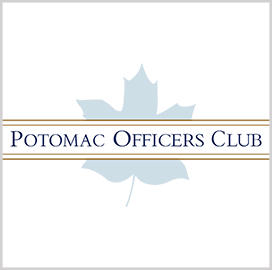 Spending legislation
House Excludes TMF Allocation From $1.5 Trillion Spending Bill
The House of Representatives has passed a $1.5 trillion spending bill that cuts or maintains funds for some information technology programs and denies money for the Technology Modernization Fund.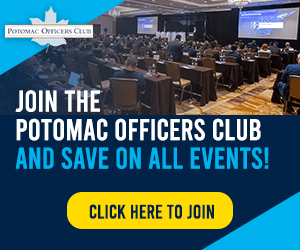 Authorized in 2017, the TMF provides loans to government agencies seeking to finance information technology-related projects. The proposals are vetted by a board made up of experts in technology, transformation and operations.
The House's decision not to fund the TMF came after the program received an initial $175 million through the annual budget process, an additional $25 million for fiscal 2021 and $1 billion through the American Rescue Act, FedScoop reported Thursday.
According to a joint explanatory statement from Congress, the federal government should maximize the current funding level's utility by ensuring that efforts are not duplicated.
If the spending bill is passed, the Office of Management and Budget would be required to submit within 60 days a strategic plan on the use of TMF funding.
The TMF Board recently loaned out about $9 million in funding for two small federal agencies to finance their modernization efforts.
The Postal Regulatory Commission, the organization overseeing the U.S. Postal Service, received $2.6 million to modernize its internal and public-facing tools.
The board awarded more than $5.9 million, including an initial transfer worth more than $1.8 million, to the Selected Service System.
According to the TMF website, the SSS plans to use the funding to migrate its registration, compliance and verification functions to a cloud-first solution.
The Office of Personnel Management has also tapped into the TMF to accelerate its adoption of a zero trust security architecture, the agency's chief information officer said.
Category: Digital Modernization
Tags: American Rescue Act digital modernization FedScoop funding House of Representatives information technology Technology Modernization Fund