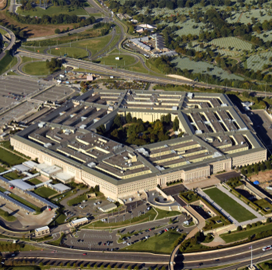 MyTravel software
House Lawmaker Seeks Explanation for Cancellation of Pentagon Travel Management Software
The chairwoman of the House Subcommittee on Cybersecurity, Information Technology, and Government Innovation has asked the Department of Defense's undersecretary for personnel and readiness to explain why a new travel management system program was canceled.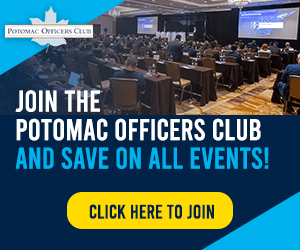 Rep. Nancy Mace wants to hear from Gilbert Cisneros Jr. on July 18 about why the MyTravel software was canceled after the Pentagon spent four years and $20 million on the program. Mace believes that the abrupt cancellation is indicative of broader concerns about the DOD's ability to manage its IT and finances.
Elizabeth Field, the director of the Government Accountability Office's defense capabilities and management team, was also asked to testify alongside Cisneros, Defense News reported Tuesday.
MyTravel was meant to replace the decades-old Defense Travel System. SAP Concur won a $374 million contract for the program.
The Pentagon issued a memorandum in May stating that the whole department would stop using MyTravel by Sept. 13. According to the memo, personnel with travel arrangements after July 13 who have not yet booked their trips are asked to use DTS while those who have completed reservations on MyTravel are asked to cancel their reservations and use DTS instead.
Personnel with trips ending on or before July 13 who used MyTravel should complete their expense report through the same software.
Category: Digital Modernization
Tags: Defense News defense travel system Department of Defense digital modernization Gilbert Cisneros Jr. MyTravel Nancy Mace software