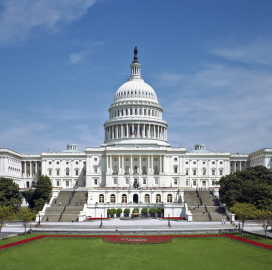 Modernization effort
House Lawmakers Call for Firm Timetable for Digital GI Bill Platform Software Release
The House Veterans' Affairs Committee is asking the Department of Veterans Affairs to lay out a specific deployment schedule for new software for the digital GI Bill platform.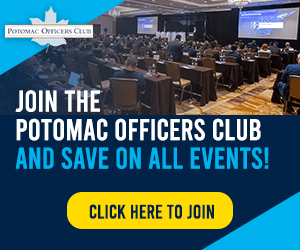 The VA was supposed to release the education benefits delivery platform's enrollment manager system this January but the rollout was pushed back to March, delaying the next major release, which involves a new financial system for the platform.
Speaking before the House Economic Opportunity and Technology Modernization subcommittees, VA education service Executive Director Joseph Garcia said the delivery of the financial system is tentatively set for the summer of 2024.
House lawmakers did not find the answer acceptable and called for a more specific time frame, including for subsequent software releases, NextGov/FCW reported Friday.
Lawmakers also questioned the one-year gap between releases and expressed concern about the effect it would have on the completion of the modernization effort, which was originally slated for the end of 2024.
The VA is deploying the digital GI Bill platform in collaboration with Accenture Federal Services, which was awarded the contract to modernize the system in 2021.
Category: Federal Civilian
Tags: Department of Veterans Affairs federal civilian GI Bill platform Joseph Garcia​​ Nextgov/FCW software