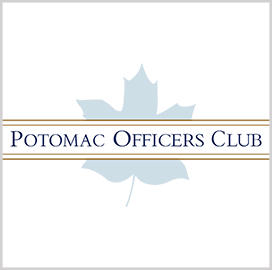 Budget deliberations
House Lawmakers Clash Over Immigration Issues, Defense and Security Budget
A proposed budget increase for the Cybersecurity and Infrastructure Security Agency is getting resistance from a member of the House Appropriations Committee due to disputes over immigration issues. Tennesee Rep. Chuck Fleischmann said that while the proposed investment is generally worthy of support, matters concerning immigration prevent him from supporting the bill in its current form.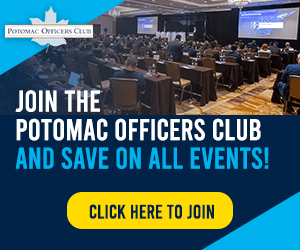 An appropriations subcommittee convened Tuesday to discuss proposed funding hikes for the Department of Homeland Security and the Department of Defense. Connecticut Rep. Rosa DeLauro expects budget increases covering all 12 funding bills for the federal government to be completed by the end of the week, Nextgov reported Tuesday.
However, proposals to earmark more money for U.S. Customs and Border Protection and U.S. Immigration and Customs Enforcement were rejected. The chamber junked the budget proposals along with the funding being sought to build the border wall.
Meanwhile, California Rep. Lucille Roybal-Allard, who chairs the subcommittee, offered to work on efforts to boost investments in border surveillance technology, but said increasing funds for the border security agencies would siphon money from other priority programs.
A proposal mandating that the DHS publicly disclose and notify border communities of new surveillance technologies before they are put in place is also being hotly contested. Virginia Rep. Ben Cline said the proposed amendment would effectively give drug cartels and other criminal elements operating along the border a map to security information.
Roybal-Allard countered that the provision simply helps with the committee's oversight but expressed willingness to negotiate.
Category: Cybersecurity
Tags: Chuck Fleischmann CISA cybersecurity Cybersecurity and Infrastructure Security Agency cybersecurity funding Donald Trump immigration issues Nextgov Rosa DeLauro