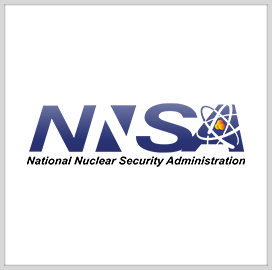 Cyber risk
House Lawmakers Propose Establishing Working Group to Address NNSA Cybersecurity Gaps
Three House Armed Services Committee members have proposed creating a federal working group, dubbed the Cybersecurity, Risk Inventory, Assessment and Mitigation Working Group, focused on addressing the cybersecurity gaps the Government Accountability Office found in nuclear weapon systems.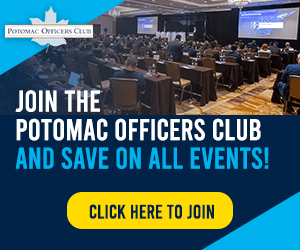 In a September 2022 report, GAO said the National Nuclear Security Administration has been relying on advanced computers and integrating digital systems into weapons and manufacturing equipment; however, the NNSA has yet to fully implement cybersecurity risk practices, making such systems vulnerable to hackers.
Reps. Salud Carbajal, Don Bacon and Mike Gallagher said they seek to include the proposal in the fiscal year 2024 National Defense Authorization Act, Nextgov reported.
The working group would be established within the Department of Defense. It would be responsible for developing a strategy to assess and identify at-risk NNSA systems in the operational technology and nuclear weapons information technology environments and implement risk mitigation actions.
According to Gallagher, the measure would ensure that the systems supporting nuclear forces are cyber secure and free from adversarial interference.
Category: Cybersecurity
Tags: cybersecurity Government Accountability Office House Armed Services Committee National Nuclear Security Administration Nextgov