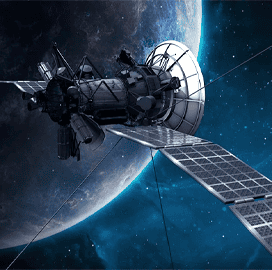 Regulation updates
House Lawmakers Propose Reforms to FCC Satellite Licensing Regulations
The House of Representatives Energy and Commerce Committee has put forward two bills that would update Federal Communications Commission rules on satellite license requirements and market access for entities deemed national security threats. Reps. Frank Pallone and Cathy McMorris Rodgers said that modernizing regulations would foster innovation, helping to ensure that the U.S. leads in the sector over China.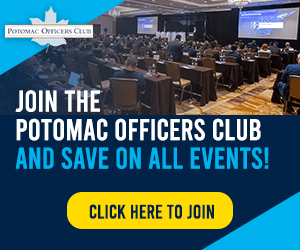 McMorris Rodgers introduced the Satellite and Telecommunications Streamlining Act, which would add avenues for commercial firms to proceed quickly through the license application or renewal process. It also sets deadlines for FCC decisions on applications and requires the agency to set performance objectives for space safety and orbital debris.
Pallone introduced the Space Safety Act, which would restrict the FCC from granting licenses for non-geostationary orbit satellite systems to companies considered to be national security threats, including those on the covered entities list. The agency has deemed Chinese firms such as Huawei and ZTE to be risks, banning them from selling equipment and services for communications purposes, Nextgov reported Friday.
Draft versions of the bills were introduced by both lawmakers in February.
Members of another House committee recently sent letters to FCC leadership, urging them to abort plans to allow the sharing of spectrum bands used for weather forecasting with the private sector.
Category: Federal Civilian
Tags: federal civilian Federal Communication Commission House of Representatives legislation Nextgov Satellite and Telecommunications Streamlining Act satellite licensing Secure Space Act