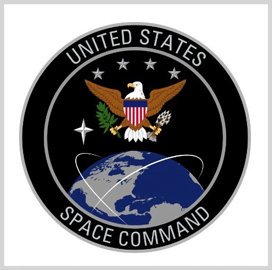 Headquarters transfer
House Lawmakers Question Air Force Secretary on US Space Command HQ Relocation
Air Force Secretary Frank Kendall said no changes have been made regarding a transfer of U.S. Space Command headquarters from Colorado Springs, Colorado, to Huntsville, Alabama. He told members of the House Appropriations Committee's defense subcommittee during a hearing Tuesday that the White House has not relayed any desire to oppose the move, adding that his department is still studying the issue before making a recommendation.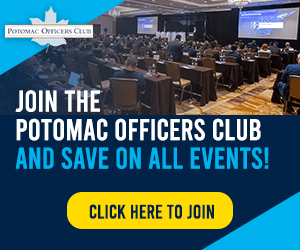 Kendall, a speaker at a past Potomac Officers Club event, spoke in response to a query from Rep. Robert Aderholt regarding a Washington Post article that said the Biden administration is currently reconsidering a Trump-era mandate to relocate SPACECOM headquarters. According to the piece, White House officials are concerned about the transfer's potential impact on space operations amid rising threats to national security, SpaceNews reported.
In 2022, the Government Accountability Office noted transparency issues with the Air Force's location selection process. The federal watchdog reported that the service failed to adhere to best practices and did not keep sufficient documentation.
Congress had commissioned GAO and the Department of Defense's Office of the Inspector General to review the Air Force's decision to move SPACECOM to Alabama.
Category: Space
Tags: Department of the Air Force Frank Kendall space SpaceNews US Space Command White House