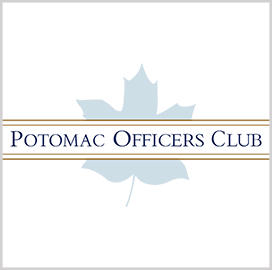 Funding increase
House Lawmakers Seek More Funding for CISA
The House Homeland Security Committee has called for more funding increases to enable the Cybersecurity and Infrastructure Security Agency to more effectively carry out its mission.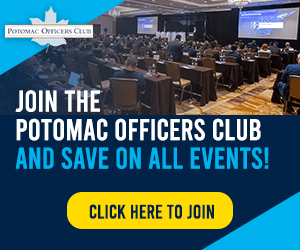 The lawmakers raised their concerns during a recent hearing with Homeland Security Secretary Alejandro Mayorkas.
Panel members are convinced that CISA's budget needs to be pushed higher given the evolving threats in the cyber domain, Homeland Security Today reported.
CISA is poised to receive $2.1 billion for cyber activities in fiscal year 2022 as requested by President Joe Biden. The spending plan is $110 million higher than the enacted budget in FY2021 and adds to the $650 million already provided for CISA in the American Rescue Plan.
The funding will allow the agency to enhance its cybersecurity tools and cyber workforce, obtain support services to secure federal information technology systems and add to the Cyber Response and Recovery Fund.
While Rep. Bennie Thompson acknowledged the Biden administration's efforts to improve federal network defenses, better manage supply chain risk, and further private sector partnerships, he said much more must be done to provide funding, personnel and authorities to address growing threats.
Rep. John Katko added that a 6 percent increase is not enough considering the cyber threats that the country is facing.
Katko urged Mayorkas to reconsider CISA's budget and speak with the administration about a potential increase in funding.
Rep. Elissa Slotkin also told Mayorkas that the committee is open to answering queries and requests for money and resources.
"You are the 911 call center for cyber attacks for our businesses, our local governments, and it's critical that you be well-funded and well-staffed and ready to take on that responsibility," she said.
Mayorkas welcomed the committee's encouragement, saying he is grateful for the Congressional support that CISA has received.
Category: Federal Civilian
Tags: Alejandro Mayorkas Bennie Thompson budget increase CISA cyberattacks Cybersecurity and Infrastructure Security Agency Elissa Slotkin federal civilian Homeland Security Today John Katko