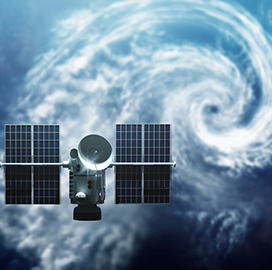 Signal interference
concerns
House Lawmakers Urge FCC to Abandon Spectrum Sharing of Weather Services Band
The leaders of the House Science, Space and Technology Committee have written letters to the Federal Communications Commission urging it not to share spectrum band allocations used for weather forecasting services.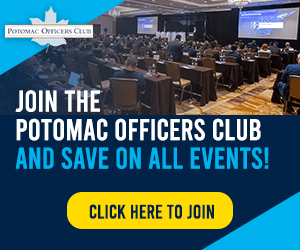 The warning follows the release of the Spectrum Pipeline Reallocation Engineering Study, which revealed that spectrum sharing between the National Oceanic and Atmospheric Administration and commercial providers is not viable. Citing the SPRES findings, committee chairman Eddie Bernice Johnson and ranking member Frank Lucas told the FCC commissioners to abandon plans to share the 1675 to 1680 megahertz band for downlink purposes to prevent threats to critical weather functions.
According to the SPRES report, sharing the 1675 to 1680 MHz band could interfere with signals that NOAA transmits for National Environmental Science, Data and Information Service capabilities. The lawmakers said signal interference could ultimately cause damage to property and loss of life.
Copies of the letter were sent to FCC Chairwoman Jessica Rosenworcel and commissioners Brendan Carr, Geoffrey Starks and Nathan Simington, Nextgov reported.
The FCC adopted a notice of proposed rulemaking in 2019 for spectrum sharing but has not advanced on the proposal since. Johnson and Lucas said in their letters that it would be premature for the FCC to follow up on the rulemaking proposal, citing follow-up research tasks for uplink interference.
The SPRES report was completed between 2018 and 2020 but was only released in late October because of interagency comments and reviews.
Category: Federal Civilian
Tags: Congress federal civilian Federal Communications Commission National Oceanic and Atmospheric Administration Nextgov spectrum band sharing Spectrum Pipeline Reallocation Engineering Study